Kaleigh returns with new single and music video, "Situationship"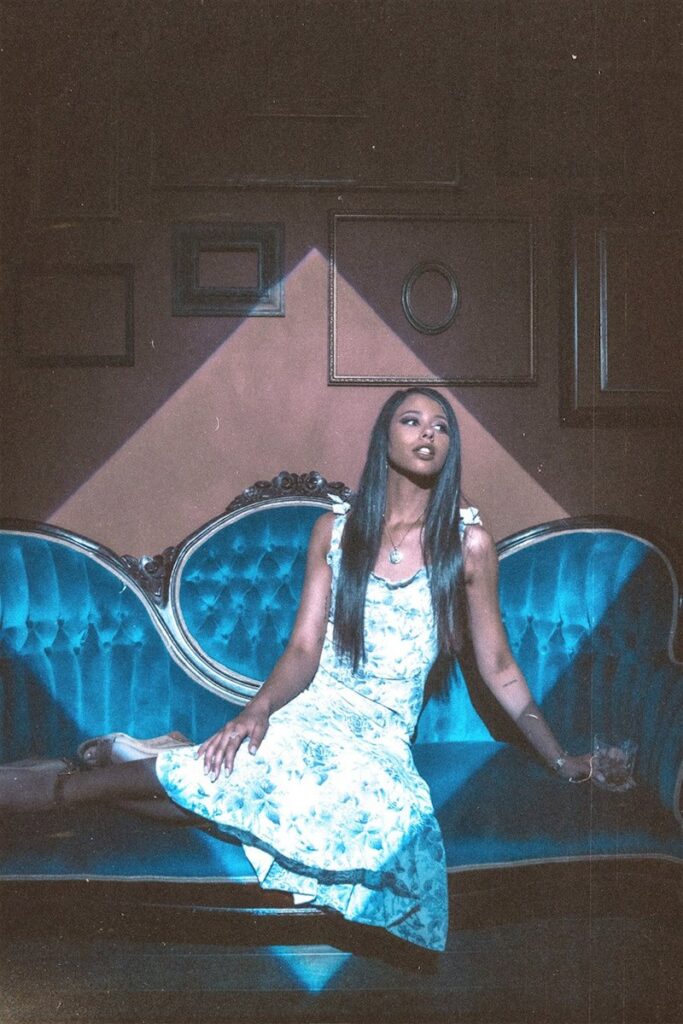 Multi-talented Musician, Actress and Model Kaleigh returns with hard rocking new single and music video "Situationship", out November 4th on streaming platforms. As Kaleigh's music has evolved over the years, she has wholly embraced a heavy alternative, punk-infused sound while simultaneously opening up with raw, emotionally charged lyricism.

Kaleigh opens up on the themes of her new single. "Have you ever been in less than a relationship, but more than a friendship with someone? Well, me too. Situationship is about being frustrated as you are stuck in the in-between with someone you've come to care about. Too often these days, people are quick to trade a good thing for a good time. Others are so damaged by their traumatic pasts that they keep themselves from truly moving forward or falling in love once again. Situationship is a therapeutic, anger-release of all that pent up emotion that we hold back to keep from scaring someone off. Let's let it go together.

The negative effects of casual dating and the widely accepted 'situationship' are felt equally by the Millennial, Zillennial, and Gen Z populations. This song highlights one's ability to reclaim their power and decide that this type of lifestyle simply isn't the right fit. The rock genre has always been about stepping outside of societal expectations and generational norms, Situationship is about doing the unexpected in an era of instant gratification and emotional unavailability — reverting to the old-fashioned, slow-burn kind of love."
Artist Biography:
Kaleigh is a multifaceted artist who has been steadily building her entertainment career since she was 13 years old. At 13, she wrote and independently released an EP and followed it up with many strong singles over the years. She has written, executive produced and starred in four music videos for her singles, "Fading," "Twisted//Mistake," "Lost Souls," and most recently, "Situationship." In March of 2021, she released her debut album "Predestined," which was highly regarded by many music critics both newly introduced to her career and those who had been following since the start. Her most recent release "Situationship" is a deep dive into the rock sound she has always been meant to play.
In addition to her work as a musical artist, she is also an actress. Currently signed with Lena Roklin of Luber Roklin Entertainment as well as David Arrigotti and Daniel Hoff of Daniel Hoff Agency, her most recent notable credits are Olivia Wilde's "Don't Worry Darling" and CBS All Access's hit tv show, "Why Women Kill." You may also recognize her from her features on NBC's "The Good Place" or ABC's "Speechless."
Kaleigh has also been modeling for years independently partnering with brands for catalog features and social media promotion. The past few years, she has worked with prominent photographers such as Alfred J Henri, Jonny Marlow, Bryant of BLW Photo, and Kaleb Seaton.
She graduated from the University of California Los Angeles with a Bachelor's degree in English, Cum Laude Latin Honors, and College Honors. She grew up attending prestigious academic summer programs at UCSC, Haverford College, and Yale University as well as obtained her AA degree in Liberal Arts from Santa Monica College with honors in just one year. In the summer of 2019, she completed a writing internship at CBS Studios and attended the Rocaberti Writer's Retreat at Miles Copeland's 14th century castle in Southwestern France.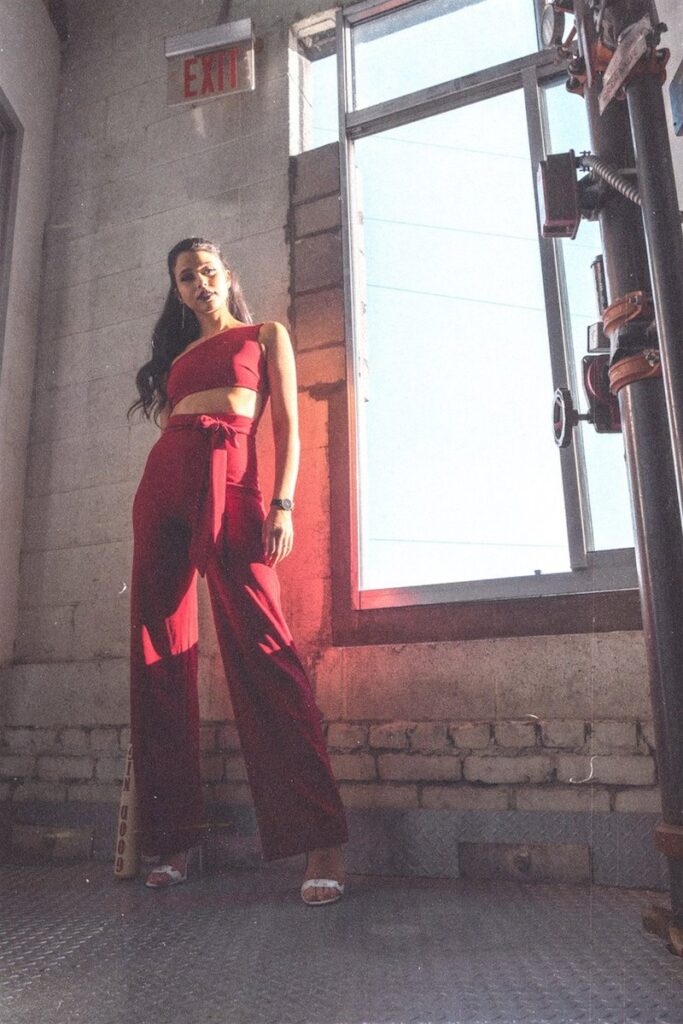 Websites:
Official Website: lovealwayskaleigh.com
Facebook: https://www.facebook.com/LoveAlwaysKaleigh/
Twitter: https://twitter.com/lvalwayskaleigh?lang=en
Instagram: https://www.instagram.com/lovealwayskaleigh/?hl=en
Spotify: https://open.spotify.com/artist/7iSzXbCjsrURnjUPnuiLEc
Bandcamp: N/A
Soundcloud: https://soundcloud.com/lovealwayskaleigh
Youtube Channel: https://www.youtube.com/channel/UCTIJVmYtXGvAmsdGDJuArIQ
Artist Contact Email: ggt10@me.com