Kenny Wayne Shepherd Announces Second Annual KWS Backroads Blues Festival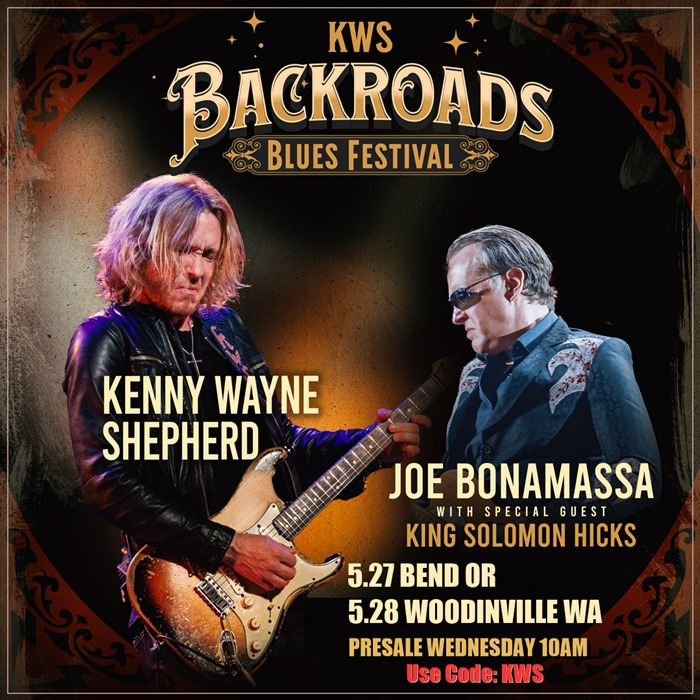 Featuring Kenny Wayne Shepherd & Joe Bonamassa and special guests King Solomon Hicks and Bobby Rush
Tickets for Bend, OR on-sale today (2/3) at 10amPT
Tickets for Woodinville, WA on-sale this Monday, February 6th at 10amPT
For more information and to purchase tickets, click HERE
Blues rock icon and five-time GRAMMY-nominated guitarist Kenny Wayne Shepherd has announced the second annual KWS Backroads Blues Festival, which will make stops across the US this spring and summer. Beginning with two performances in the Pacific Northwest featuring 25x Billboard chart-topper Joe Bonamassa, NYC-based blues star King Solomon Hicks, and the GRAMMY-Award-winning blues artist Bobby Rush,the tour will then make its way across the US, with additional stops and guests to be announced in the coming weeks.
 
A limited pre-sale is currently underway using the code KWS for the first two dates at the Hayden Homes Amphitheater in Bend, OR on Saturday, May 27th and the Chateau Ste. Michelle Winery in Woodinville, WA on Sunday, May 28th. General public on sale for the Bend, OR performance begins today, February 3rd at 10amPT. General public on sale for the Woodinville, WA performance is this Monday, February 6th at 10amPT. For more information and to purchase tickets visit kennywayneshepherd.net/tour
 
"I wanted to offer a traditional touring blues festival," Shepherd commented. "One that will give people a chance to see the best of the best all in one place." The announcement follows a hugely successful inaugural run of the Backroads Blues Festival in 2022, which featured Buddy Guy and Christone "Kingfish" Ingram. "I'm really happy Joe and I were able to work out our schedules to do these shows together," Shepherd continued. "And King Solomon Hicks is such a great talent, I'm thrilled he's able to join us."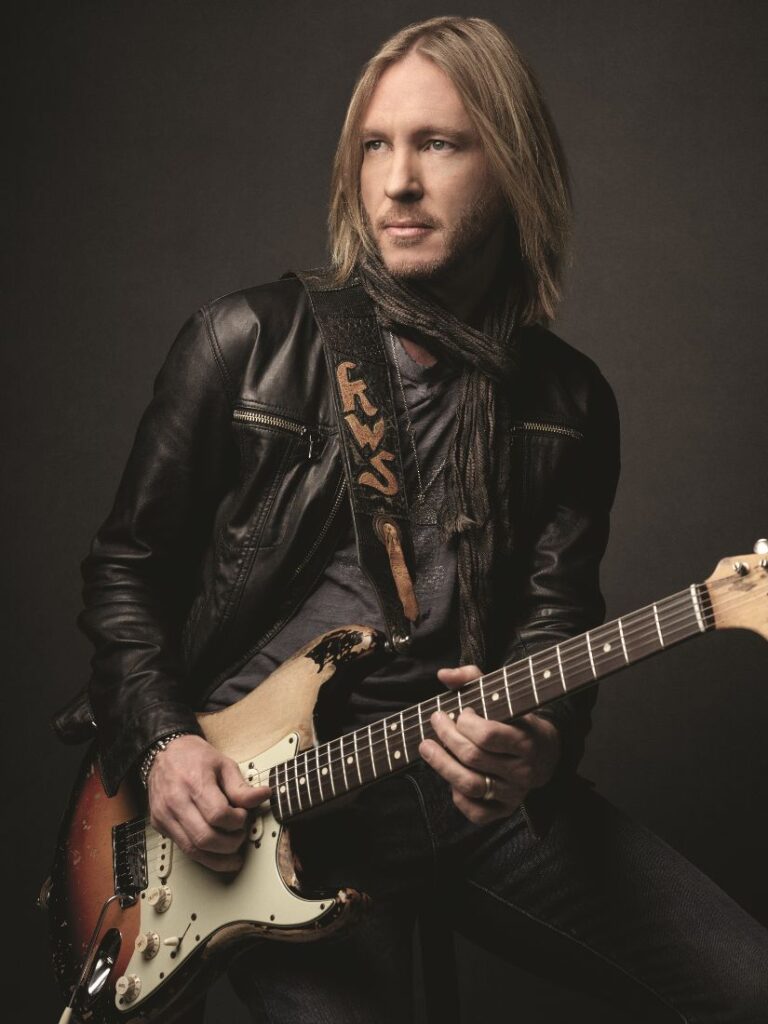 The Backroads Blues Festival is an extension of Shepherd's award-winning, Platinum-selling 10 Days Out: Blues from the Backroads film and album project, which saw him travel the country with his band and a portable studio alongside the world's most renowned blues players, as well as some of the genre's lesser known, but rare and towering talents. Featured artists included Etta Baker, Pinetop Perkins, Honeyboy Edwards, Lazy Lester, Willie "Big Eyes" Smith, Hubert Sumlin, and B.B. King, among others.
 
Remembering the B.B KingBlues Festival Tour, Shepherd recalled, "In the past, I really looked forward to those blues packages both as a fan and as an artist, so I decided to bring the concept back with the Backroads Blues Festival. Those were very special shows, and once that ended, there was a void. Our Backwoods Blues Festival Tour is firmly rooted in that same tradition."
 
"Really thrilled to be a part of these Backroads Blues Festivals," commented Bonamassa. "Anytime I can make music with my friends and it all be on one bill is a real treat, not only for the fans but for me personally, as well."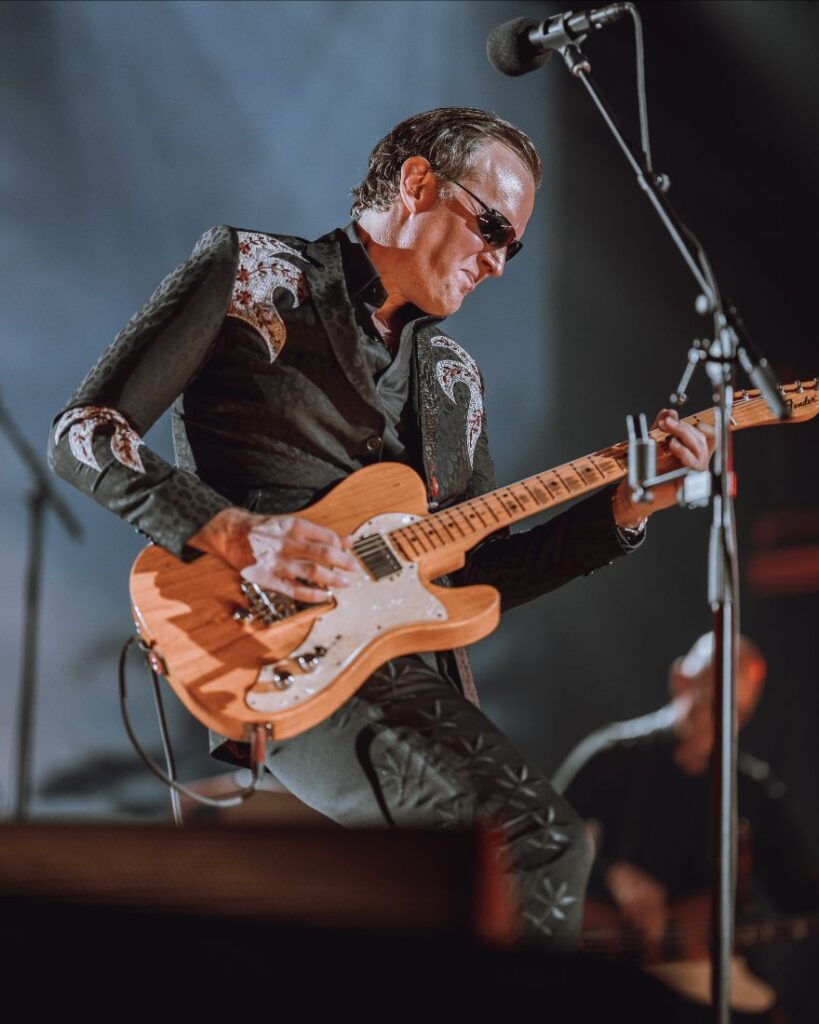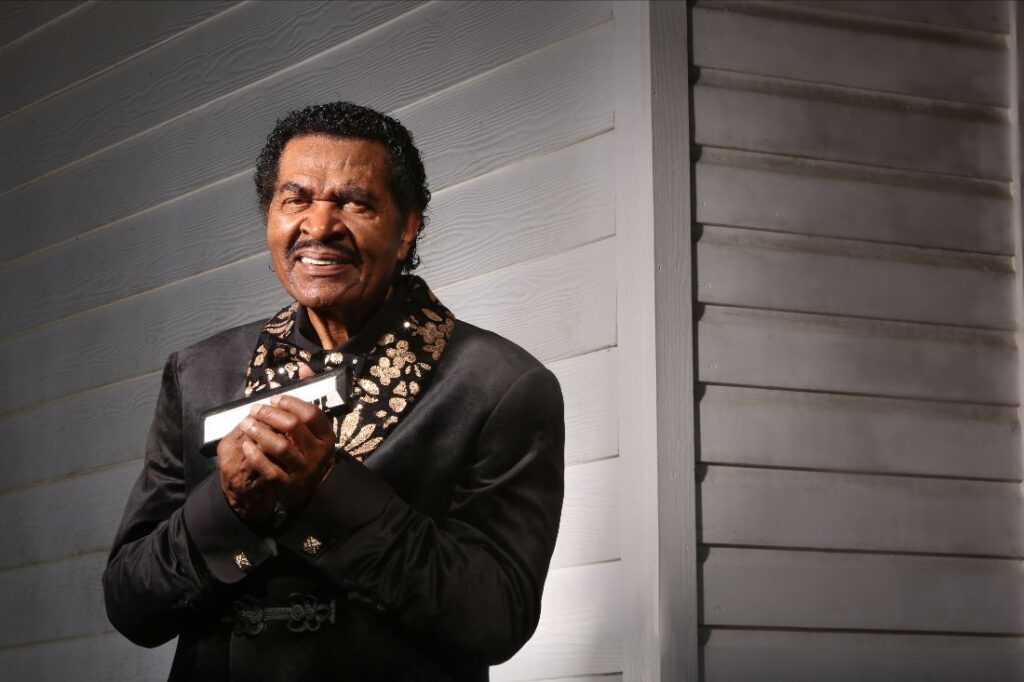 The announcement of the second annual Backroads Blues Festival comes on the heels of Shepherd's latest project 'Trouble Is…25,' a top-to-bottom reinterpretation of his seminal album 'Trouble Is…,' which struck the match that reignited modern blues upon its release 25 years ago. The release is accompanied by a live DVD filmed at The Strand Theatre in Shepherd's hometown of Shreveport, Louisiana, shot at the launch of his year-long celebration of the 25th anniversary of 'Trouble Is…,' which found the band performing the album, in its entirety, across the US. Shepherd's 'Trouble Is…25' tour continues this spring. For more information and to purchase tickets visit kennywayneshepherd.net/tour
 
The Kenny Wayne Shepherd Band:
Kenny Wayne Shepherd – Guitar + Vocals
Noah Hunt – Vocals
Chris Layton – Drums
Kevin McCormick – Bass
Joe Krown – Keys
 
Backroads Blues Festival – Tour Dates
Saturday, May 27th – Hayden Homes Amphitheater – Bend, OR
Sunday, May 28th – Chateau Ste. Michelle Winery Woodinville, WA
 
More dates to be announced in the coming weeks.