'Light Years Away' From Paul Maged, Reviewed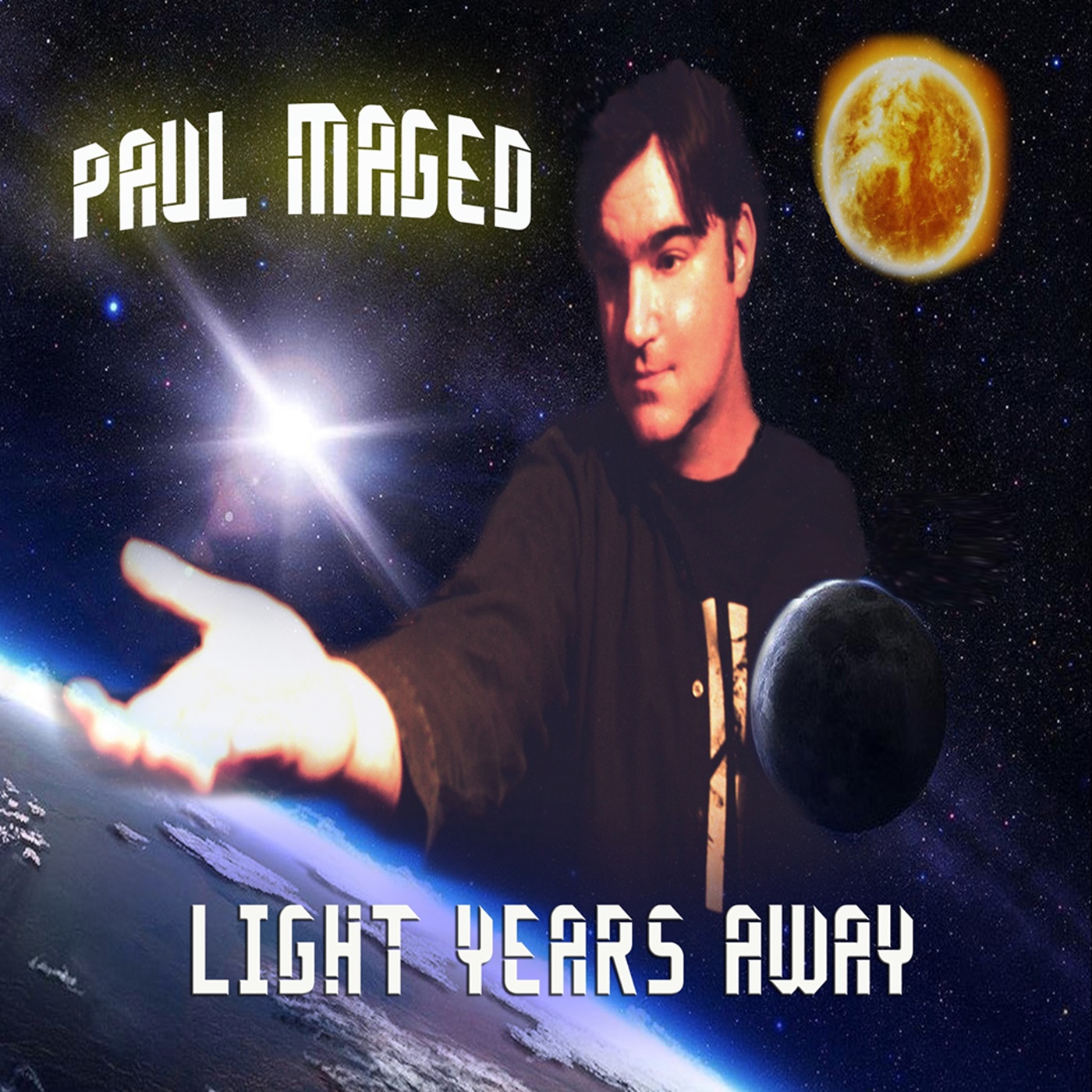 Paul Maged has just released his third album
Light Years Away is an eclectic collection of songs both in style and in substance. It is also the first part of a planned trilogy of EPs from New York City singer-songwriter Paul Maged.
The album's leadoff is a catchy and fun tune called "PC Police." It's not difficult to decipher the motivation for the song and includes clever lyrics. "You can't say Merry Christmas, it may offend your Festivus," and "Are you the world's conscience? Censorship is intolerance." In a world gone mad with PC correctness, Maged makes the point that "the PC Police are coming after me."
As clever as the lyrics for "PC Police" might be, many of the lyrics on the rest of the album are not quite up to the same level. "You're always running too fast or too slow, even when there's no place to go." While the lyrics from "Moment Of Strength" are not complex, it has a melody that recalls some mid-80s top forty hits. Maged's vocals are all over the place, his high tenor can be a bit distracting at times. The song has good bones but is a little unpolished.
"Light Years Away" has strong rhythms and a nice flow to the song, but each time the lines, "We'll carry on, we'll sing our song, we'll hold on, tighter," come around, its simplistic phrasing screams out 'rework this.' Watching the animated video for the song gives it a different feel, so that's the way to go for a first listen. Maged has done comedy throughout his adulthood, and the video incorporated some of the characters he has played over the years. The video features Stoner Moonshine on bass guitar, Italian Chef/Mafioso Vinny Tortellini on lead guitar and legendary Porn Star Randy Phella on drums. The video will induce a smile and gets a thumbs up.
A little acoustic guitar and harmonica begins the next song on the album, "Ashley Jane." It's lively, sweet and full of imagery.
In homage to one of his most important musical influences, Paul Maged covers Chris Cornell and Audioslave's "Like A Stone." The piano intro is lush and poignant, as is his vocal. While Cornell offered restraint and a growing tension, Maged releases full emotion, his pain evident. Both versions are equally haunting.
The album ends with a short reprise of "Moment Of Strength," though with a slightly different, more ethereal version. Following the impassioned feel of "Like A Stone," it's as close to a perfect end as you can get.
Light Years Away has its moments. Slightly uneven in lyrical quality, his vocals can also be hit or miss. But there's some good stuff as well. Check out the videos and the link to the album on Spotify is below.
Review by Kath Galasso @KatsTheory
Paul Maged website
Track Listing: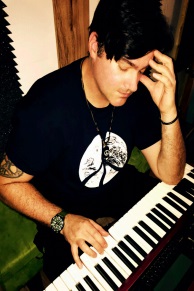 PC Police
Moment Of Strength
Light Years Away
Ashley Jane
Half Moon
Like A Stone
Moment Of Strength Reprise