Paul Maged Completes EP Trilogy with 'Fight To The Death'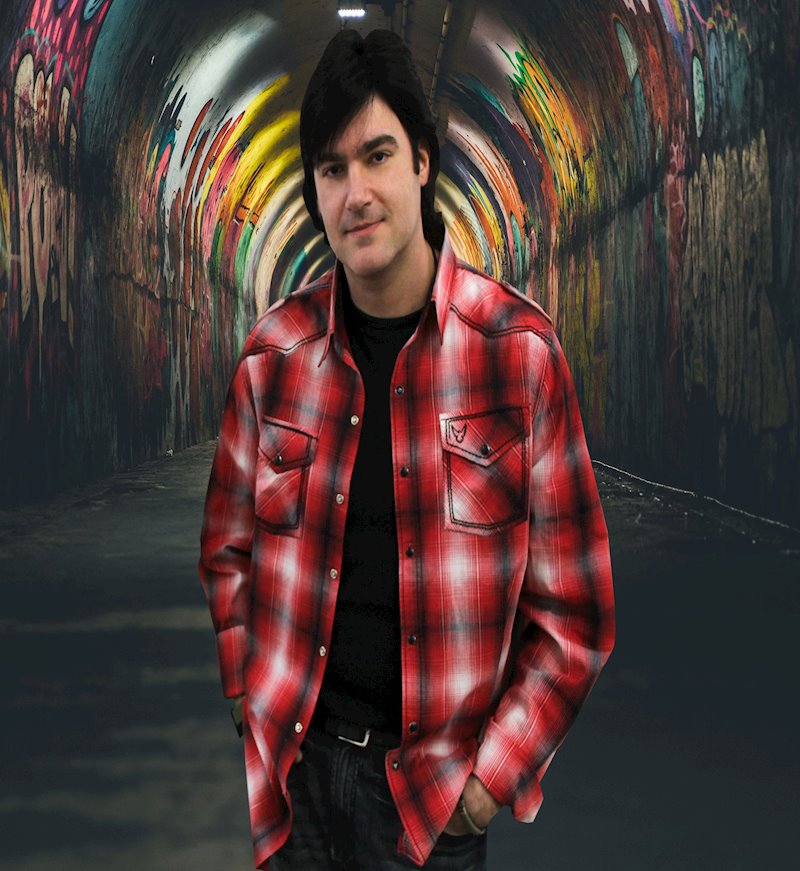 New York City singer-songwriter Paul Maged is back with the final piece of his musical trilogy titled Fight To The Death.
It's been over two years since Maged released the first part of his triad, Light Years Away and since that time part two, The Glass River was issued. The last installment was delayed a bit when Maged decided his political single "The Resistance," was important enough to push back on the release of Fight To The Death. "The Resistance," released in October 2018, was a targeted protest to the current administration and is included on Fight To The Death.
The EP opens with the title track which is a loud and in your face anthem, as you would expect from the title. It falls somewhere within the Ozzy and Whitesnake sphere. FTTD wakes you up and gets you ready for the rest of the album and there's a sweet guitar solo mixed in. Maged's vocals can be a little uneven as they are here.
On "Life Goes By," vocally Maged stays more within his natural range and the result is an upbeat, easy on the ears pop-rock tune. It has an infectiously happy sound that demands a repeat or two.
"Nightstalker" is a faster paced tune with dark undertones. Its driving sound balances against the ominous feeling of the story.
"Off In The Distance" is a lost love semi-ballad which has high and low moments. Overall the song is well done though Maged tries to do a little too much with it at times. There's more focus on the piano so it sounds a lot different from most of the other guitar driven tunes.
"The Resistance" is a strong indictment of the Trump administration. Maged makes no excuses or apologies. Previously reviewed in Onstage, you can read the review here.
Fight To The Death ends with a short piano interlude leading into a female voice-over announcing your leap into a futuristic new way of life. And with that, Maged completes his trilogy.
What comes next for Paul Maged only he knows, but his trilogy is an effort of which he can be proud.
Review by Kath Galasso @KatsTheory
Paul Maged website
Paul Maged on twitter
Track List:
Fight To The Death
Life Goes By
Nightstalker
Off In The Distance
The Resistance
Illusions Go By