Matt Lande Revisits the 80s with "Don't You (Forget About Me)"
If you remember the 80s, it was a time of big hair and oversized clothes with oversized shoulder pads. It was also the time where the music was changing from rock to pop, and eventually to alt and grunge. It was the time of MTV videos and films with the music of the day as soundtracks.
One of those films, "The Breakfast Club" included "Don't You (Forget About Me)" by Simple Minds. It had everything that made the mid-80s what they were. Lots of electro, great tempo, hook laden and the mandatory what-the-hell-does-it-mean video. Lead vocalist Jim Kerr dancing and singing with lots of close-ups and lots of TV screens showing him and the band. It didn't matter what the video showed as the song was the star.
Over the years "Don't You (Forget About Me)" has been covered a lot. Why not? It's a great representative song of the time, not terribly hard to sing and it kinda puts a smile on your face. Billy Idol did a version that wasn't really off that much from the original. The Wind and The Wave did a really interesting interpretation as well. The latest cover of "Don't You (Forget About Me)" comes via Portland based alt rock/electropop artist Matt Lande.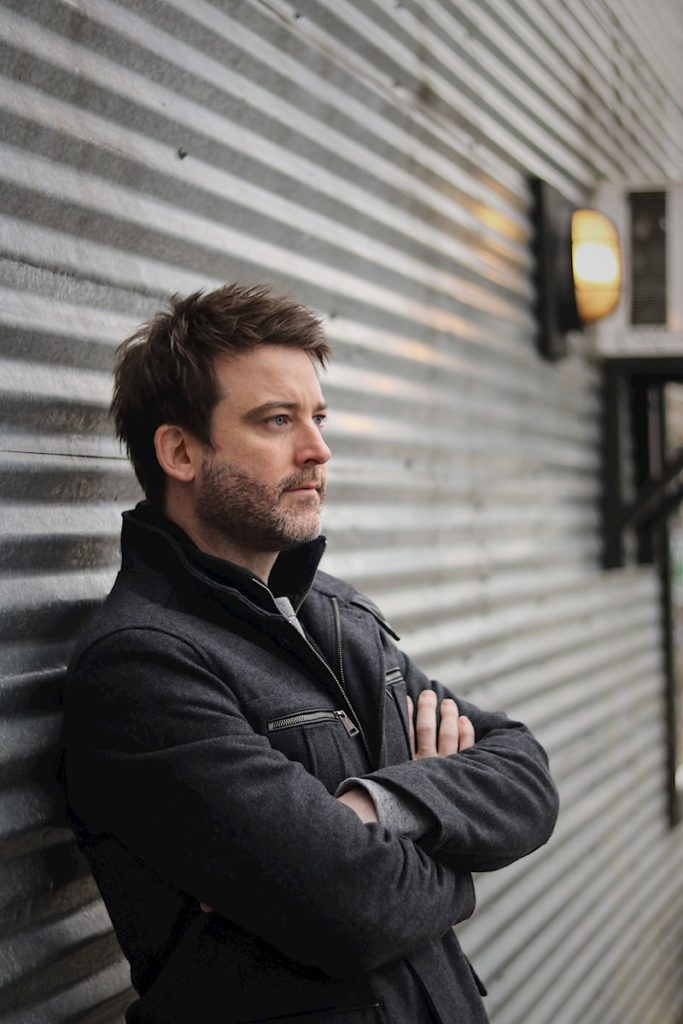 Matt Lande is a Portland transplant from Florida via LA. Since that move to Oregon about 7 years ago, Lande released his critically acclaimed album GLOW in 2015, followed a couple of years later by Boxes, and last year, Aftermath. A new EP is set for release later this year, but before that he decided to take a shot at a cover.
According to Lande, "I love New Wave music and "Don't You (Forget About Me)" is such a great song from that time…lots of nostalgia there. It's been exciting to break from doing my original music and become immersed in the 80's for this project. I really dug into this song with a goal of reproducing the fantastic original vibe that it had, while giving it my own personal touch as well."
With the exception of Joey McAllister on drums, Lande does all the instrumentation and mixing. The electro feel is a bit more up front on his version and the vocals are more precise. It's a nod to the original as opposed to deconstruction and reconstruction. Take a listen to Lande's version then go back to the original.
Thoughts?
Post by Kath Galasso @KatsTheory
Matt Lande Social