May Devun Just Wants To "Say The Words"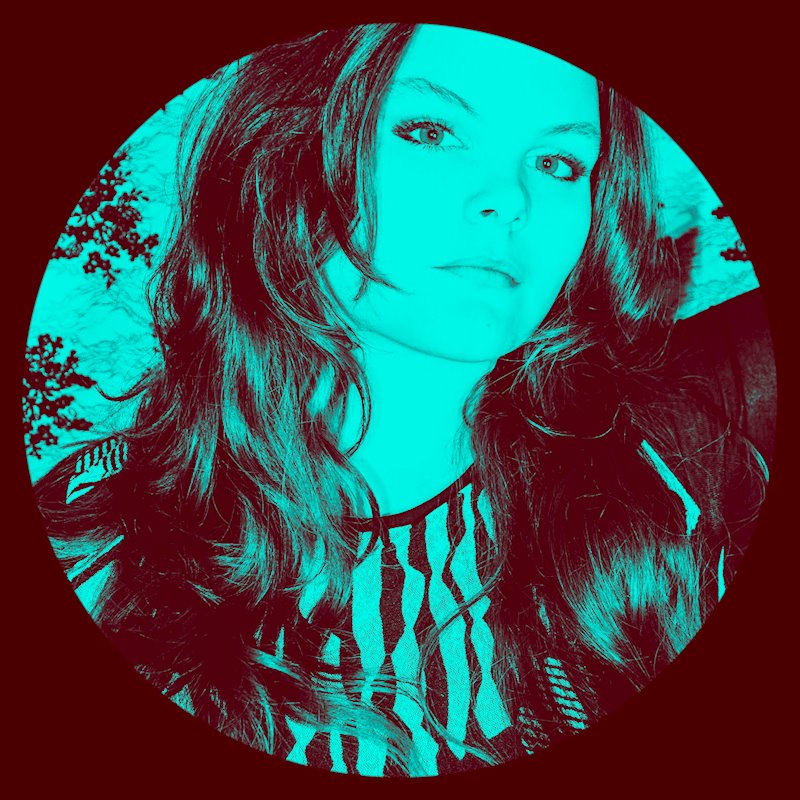 "Say the Words," the latest release from California singer-songwriter May Devun, is a kaleidoscope of moods, vocals and ever changing musical tones. As the musical elements fight each other for attention, Devun's unique vocal style soars to various levels, changing the feel of the song as she goes.
Lyrically, Devun explores the human psyche, owning who and what you are.
"Cognitive renegade. Feel the fire, feel the shade."
Devun explains: "Say the Words" is an introspective journey. It's about acknowledging your truths – who you are, and where you're going. You're not a stepping stone, so free yourself, and don't let others define you or your purpose.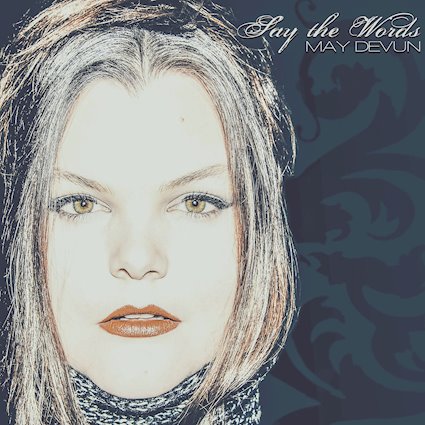 The result is a blend of pop and r&b, with undertones of jazz and rock mixed in. Devun's vocals flow from breathless to take your breath away. She has staggering range and the ability to underscore a phrase, a word, or just a syllable to highlight its importance.
"Say the Words" is the first of several singles anticpated to be released throughout the winter and spring. The next single "Bang Bang" is expected to drop later this month.
Take a listen to "Say the Words."
Post by Kath Galasso @KatsTheory
May Devun website
May Devun facebook page
May Devun on twitter
May Devun Youtube channel