Mother Yeti with a New Musical Stew, 'My Best Please'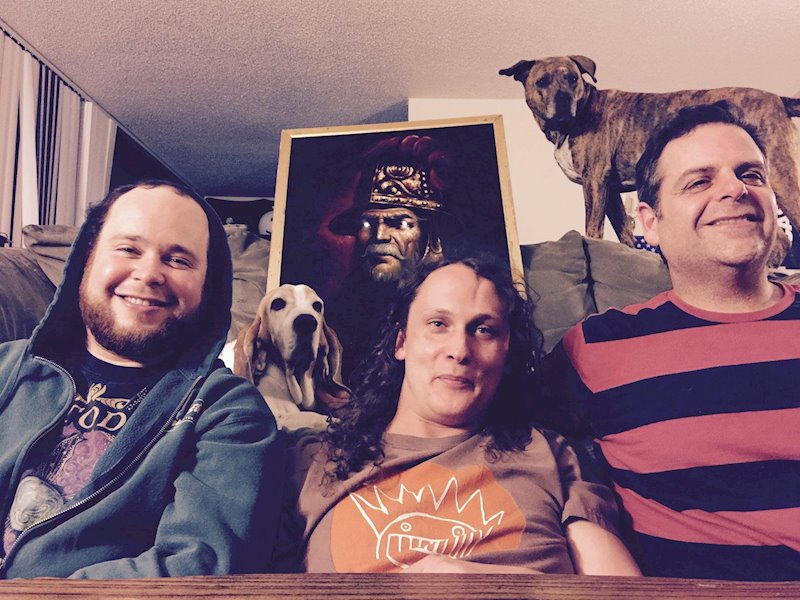 Sometimes you just need to take all the musical feelings that are spinning around in your head and stir them together. On their new release, My Best Please, Mother Yeti does just that.
Mother Yeti is a rock band from the Pacific Northwest who have released a diverse collection of songs that are, well, a salty rock and roll stew. Lots of sound layers, a crazy amount of sound influences, and a surreal amount of imagination.
Parts of the album feel like pure experimentation, with Zappa-ish forays into trippy but disciplined rock, while others cover their rock influences. One thing that seems pretty constant throughout is the path the beginning of each song takes is not necessarily the direction it ends up. Think Forrest Gump and the box of chocolates reference.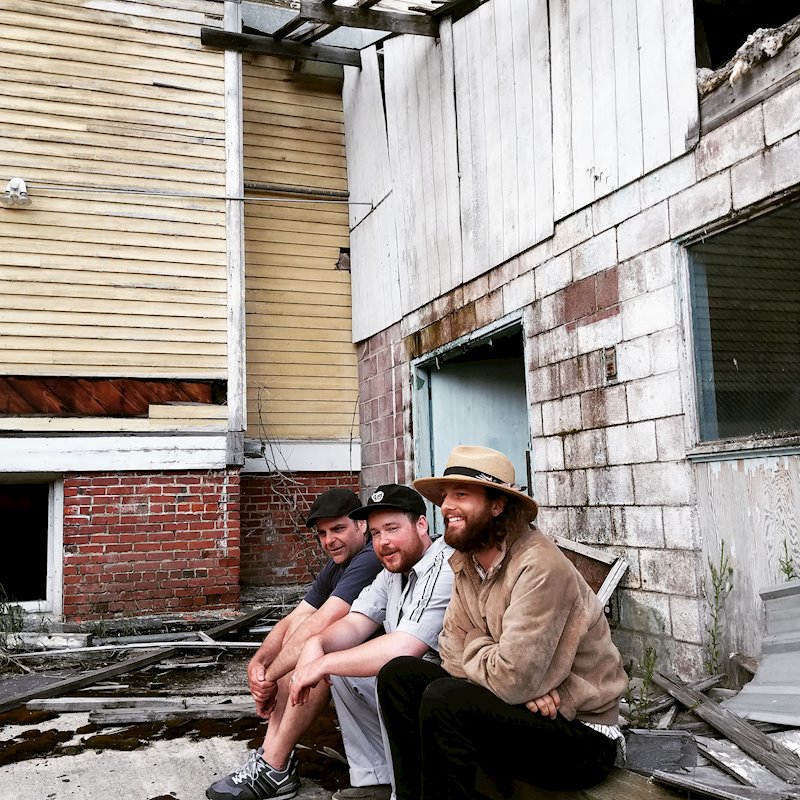 The album begins with drums, light and quick. Bring in the guitars and you've got your basic rock and roll tune. Settle in for a few minutes and a Mothers of Invention sounding lalalala chorus snaps the rock mood for a few seconds before grinding back the rock groove.
The title song, "My Best Please," blends sweet guitar work with sweet harmonies and meandering lyrics. It's just an easy ride down a dirt road. A nice listen.
The sound of My Best Please is mainly attributed to the work of writer Bill Tracy, with a few song sit-ins from Zachary Calkins on keys and synth; Cooper Trail, also on keys, and Jim Rizutto on drums.
"Graceful Space" is a slow mover with a lot of moving parts. Each instrument takes an individual whirl, the resulting blend is, at times, smooth and mellow, while other parts are a bit awkward.
"Roller Blade Shades" is reverb, funk and fun. Snappy guitar, catchy bass and trippy vocals.
"Push The Weather" is another song that wanders a wide musical path. A little jazzy, a bit of a standards feel, then a rock sequence, it's another serving of stew to taste.
The album ends with a trippy, short instrumental called "Fim." Soothing, yet it offers a bit of a wakening. As with much of the music on the album, there's a lot going on. It's almost as if Tracy is writing the musical score for a movie, there's that much detail worked into each song. The vocals are distinctive though not always easy on the ears. Interesting album.
Post by Kath Galasso @KatsTheory
Facebook: https://www.facebook.com/motheryeti/
Twitter: https://twitter.com/mother_yeti
Instagram: https://www.instagram.com/motheryetiband/
Bandcamp: https://motheryeti.bandcamp.com/
Soundcloud: https://soundcloud.com/mother-yeti
Youtube Channel: https://www.youtube.com/channel/UCNaowynOVcqeQrY4fYZZi3Q
Track Listing:
Someones Happy
My Best Please
Graceful Space
Wanted It Funny
Roller Blade Shades
All BY Myself
Push The Weather
Over My Head
In Your Eyes
Sober Head
Get Off On Mondays
Fim