Musical chameleon Gem FM releases new multi-genre album "Wave"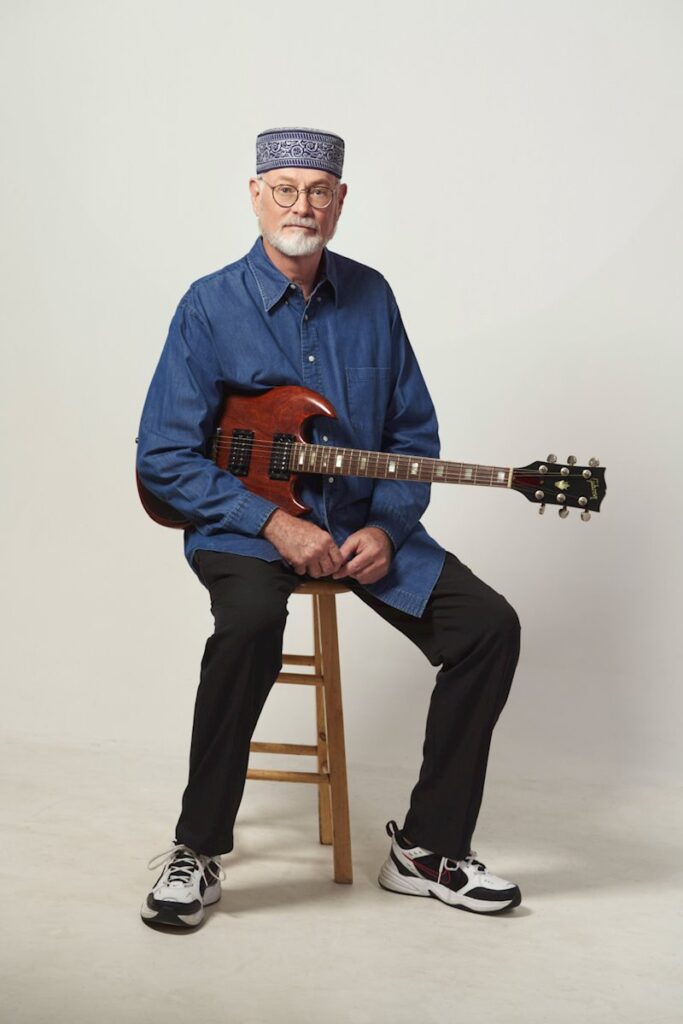 Musical chameleon Gem FM released his new multi-genre album "Wave" on July 28. The music draws from a wide swath of genres ranging from Rock, Latin, Blues, Prog, EDM, Synth and Pop, while still maintaining a unified pulse throughout. The brainchild solo project of James Freeman, Gem FM is a project founded on the desire to follow the muse wherever it leads. The result is an adventurous, boundary-smashing experience.
"Although the origins of Gem FM are as a solo studio project, the original idea was to eventually collaborate with other artists. That would enable live performances where some of the studio material could be taken to another level. Technology finally afforded me the opportunity to share my musical expression. I feel that Wave represents another step forward in the evolution of Gem FM." – James Freeman
Websites:
Official Website
Twitter
Spotify
Bandcamp
Soundcloud
Youtube Channel
"Wave" is available on iTunes.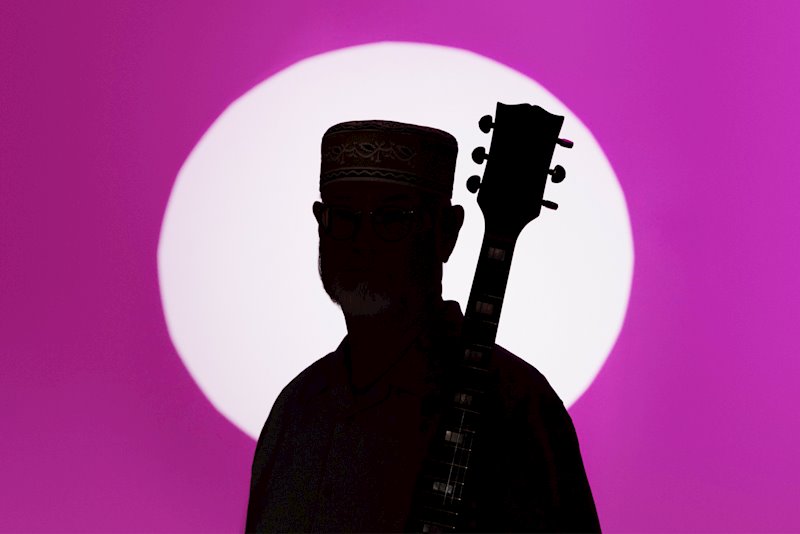 Artist Biography:
James Freeman began releasing music as Gem FM in September 2021. Prior to that, Jim performed in musical groups from North and South Carolina to California to Nevada to Okinawa, Japan to Florida. He has also worked as a studio engineer and producer, as well as a front-of-house live sound mixer for numerous touring and recording artists.