New York Indie Folk artist Amelie Lucille set to release debut self-titled EP June 15th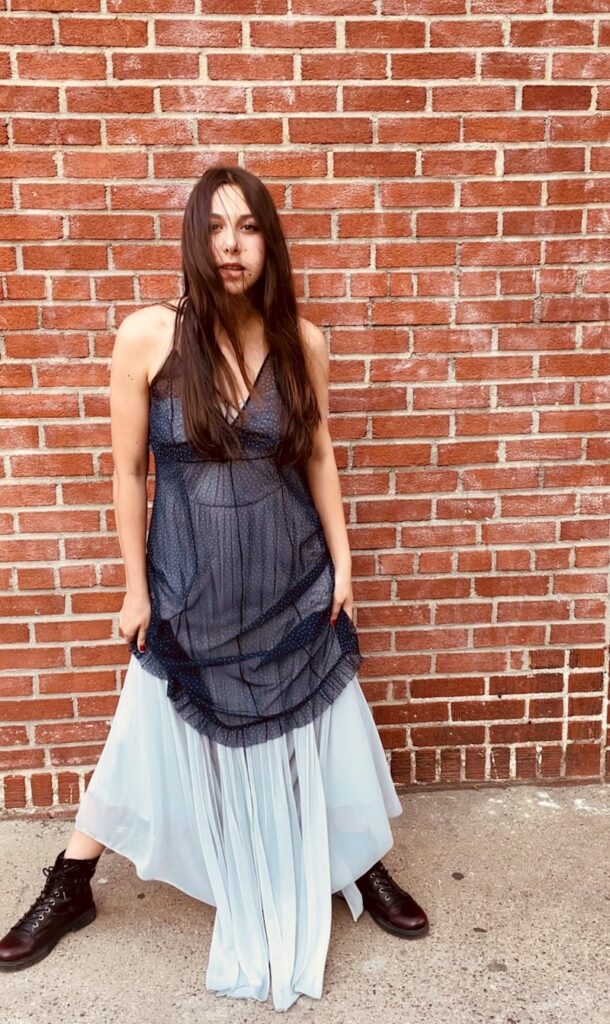 New York Indie Folk artist Amelie Lucille reveals a singularly powerful voice and a sincere love for her classic musical lineage on her new self-titled EP, out June 15th on streaming platforms. Amelie may be 14, but the influence of pivotal artists like The Cure, Cocteau Twins, Björk, and The Sundays runs deep in her moody, emotion-heavy music. She truly embodies the spirit and meaning of an 'old soul'. This love for expressive alternative and gothic artists informs Amelie's creative approach, one she gives her whole being to.
Confessional, intimate and musically captivating throughout, this new EP is a must-listen for fans of storytelling artists like Lana Del Rey, Norah Jones or Cat Power who freely reach into the shadow for inspiration. It's little surprise Amelie Lucille is fast becoming a sought-after live act, regularly performing across New York at iconic venues like The Bitter End.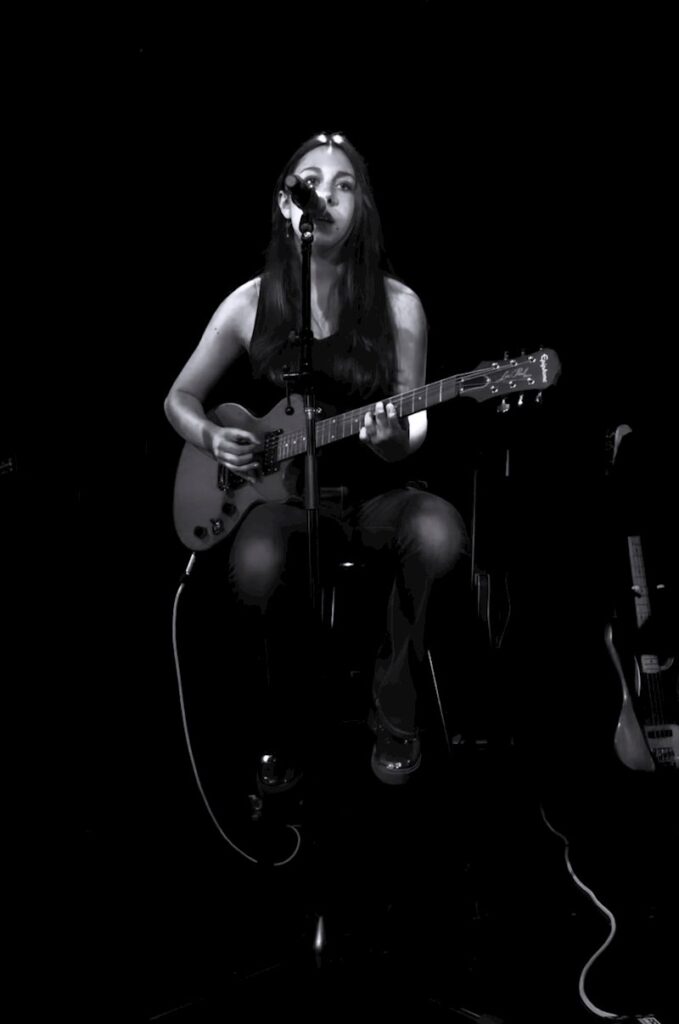 Amelie shares the inspiration and story behind her debut EP: "I want to live in any time besides now. I am almost 15 and I envy anyone that was able to experience the world when it wasn't so impersonal. The movies, the style, the people, but most of all, the music. I dream of seeing my favorite bands live – The Cure, The Police, Cocteau twins, Fleetwood Mac, Belle and Sebastian, Björk, and The Sundays. There is so much I feel like I have missed out on. Music is what takes me there.

This album is my growing up album. It's the first real thing I've ever made.
Some of the songs are based on my very first experiences but others came straight from my imagination.

Even though most of my songs are about love, I am yet to feel the way I write. I can't wait to fall in love, even if it is followed by a heartbreak, because it would have meant that I felt for someone, and I would love to make another album about that."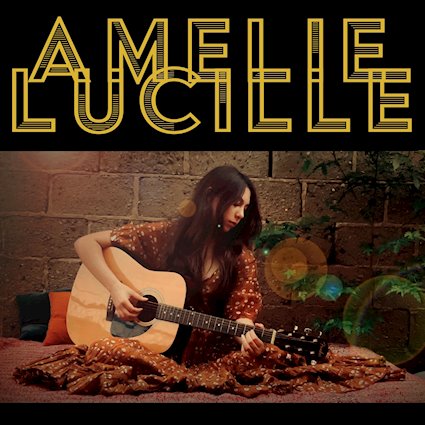 Tracklist:
Mess
Token
His Song
Disposable Cameras
The Call
"Because of You" Interlude
Because of You
Websites:
Official Website: https://amelielucille.com
Instagram
Youtube Channel
Artist Biography:
Amelie Lucille, 14 year old New York singer/songwriter defines the meaning of an "old soul".
Student at famous LaGuardia High School, Amelie Lucille started to write music at the age of 7, influenced by artists like Etta James, Bjork, Norah Jones and the Beatles.
Scholarship recipient at world renowned Interlochen singer/songwriter department, Amelie Lucille is following the footsteps of Norah Jones and Jewel that previously attended the program.
Amelie Lucille is releasing her debut self-titled album on June 15th 2023.
She is a frequent performer at the legendary Bitter End as part of The Urban Garage series.