NYC Based electro singer-songwriter Ciao! out with 'Scary Haha,' new LP dealing with life's uncertainty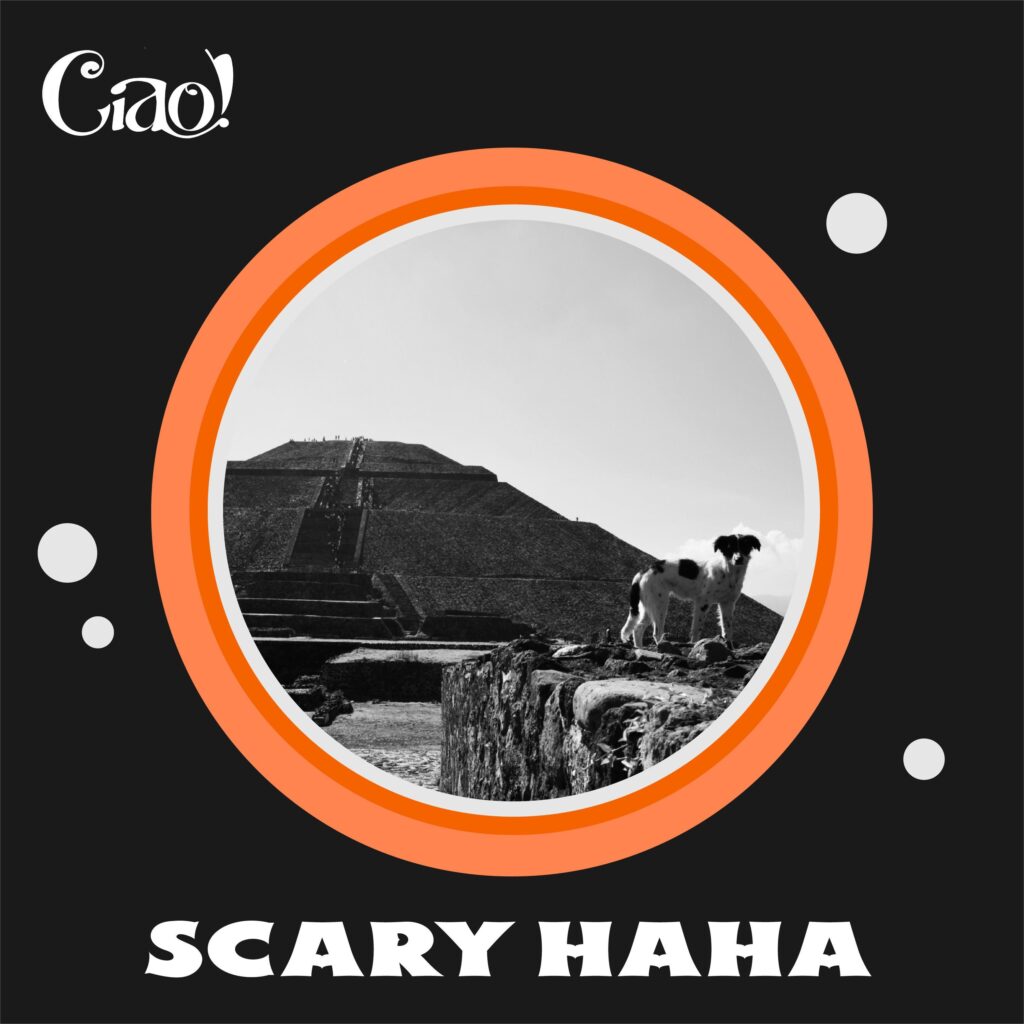 Scary Haha is the debut album from NYC-based Ciao!
While wishing to remain anonymous, Ciao! is eager to share his story with the world. With interlacing themes of pain, love, fear, and hope, Scary Haha recounts some of the artist's recent battles with severe illness, treatment, recovery, and uncertainty, taking listeners to places that very few musical projects have gone before. "This is more than a harmonic version of a 'cancer memoir,'" Ciao! explains. "In one sense, it's a factual diary of a personal disaster. But it's also an admission and celebration of the various thoughts and feelings that arise when things like mortality and disability spring up to stare us in the face."
Much of the material for the album was written in hospital beds and the homes of friends while Ciao! dealt with debilitating treatments and surgeries. After what was expected to be a final round of chemotherapy in May 2020, during the first wave of Covid, Ciao! staggered out of the clinic while a team of socially distanced nurses blew bubbles and cheered – a gesture that inspired the first-released single from the album, "Mayday in E Major." As Ciao! recalls, "when I got some of my energy back, I felt as if I absolutely had to finish these tracks and meld them into an album." Reflecting on an active pre-illness life filled with international travel, the universal greeting and parting word "Ciao!" seemed to be an apropos name for the new endeavor.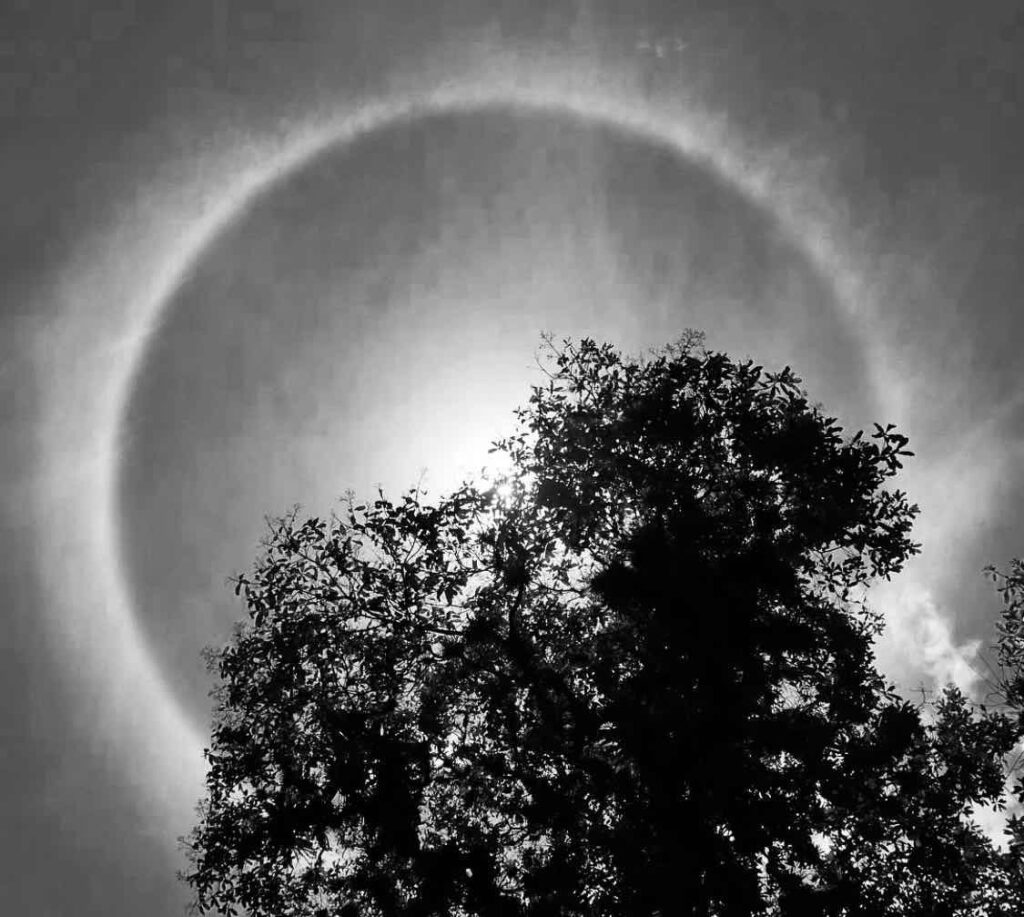 With an abundance of influences stemming from NYC's vibrant indie, orchestral, jazz, pop, and world music scenes, Scary Haha represents a sonic kaleidoscope, falling somewhere between TV on the Radio, Gershwin, and The Cure. With vocal and live instrument tracks recorded in a Chinatown office suite during late-night sessions, the diverse and lively songs that make up Scary Haha cover a gamut of emotions while remaining strikingly accessible in their form and aesthetic.
20% of gross streaming/sales from Scary Haha will be donated to the Memorial Sloan Kettering Cancer Center.
Social: