Resurrection Fern Releases New Single, "Coffee"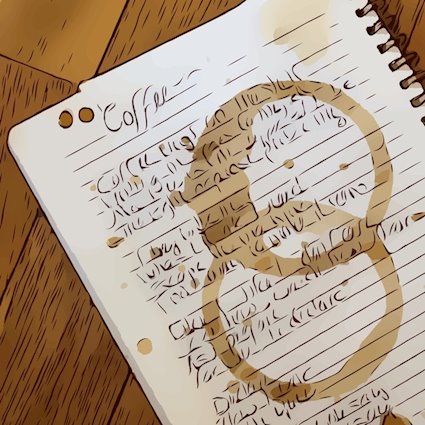 The domain of live music is ever changing. Moving from bars and music halls, the advent of live online streaming platforms have created a way for musicians to keep their content fresh, as well as connect more closely with their fans. For the past three years, Resurrection Fern has been part of that movement.
The folk singer-songwriter is a Twitch partner, using the platform as her primary way to promote and share her music. She performs live on her channel at least three times a week, where she interacts with her fans in real time.
Her latest release is an introspective song titled "Coffee." The lyric video is the second release off her upcoming EP. Stripped down acoustic guitar and vocals are all that's needed in this contemplative tune.
Also check out "Savanna," the first release off her latest project.
Resurrection Fern Twitch Channel
Resurrection Fern website
Resurrection Fern Youtube Channel
Post by Kath Galasso @KatsTheory