ZZ Ward Announces Her First Independent Album 'Dirty Shine,' Out 9/8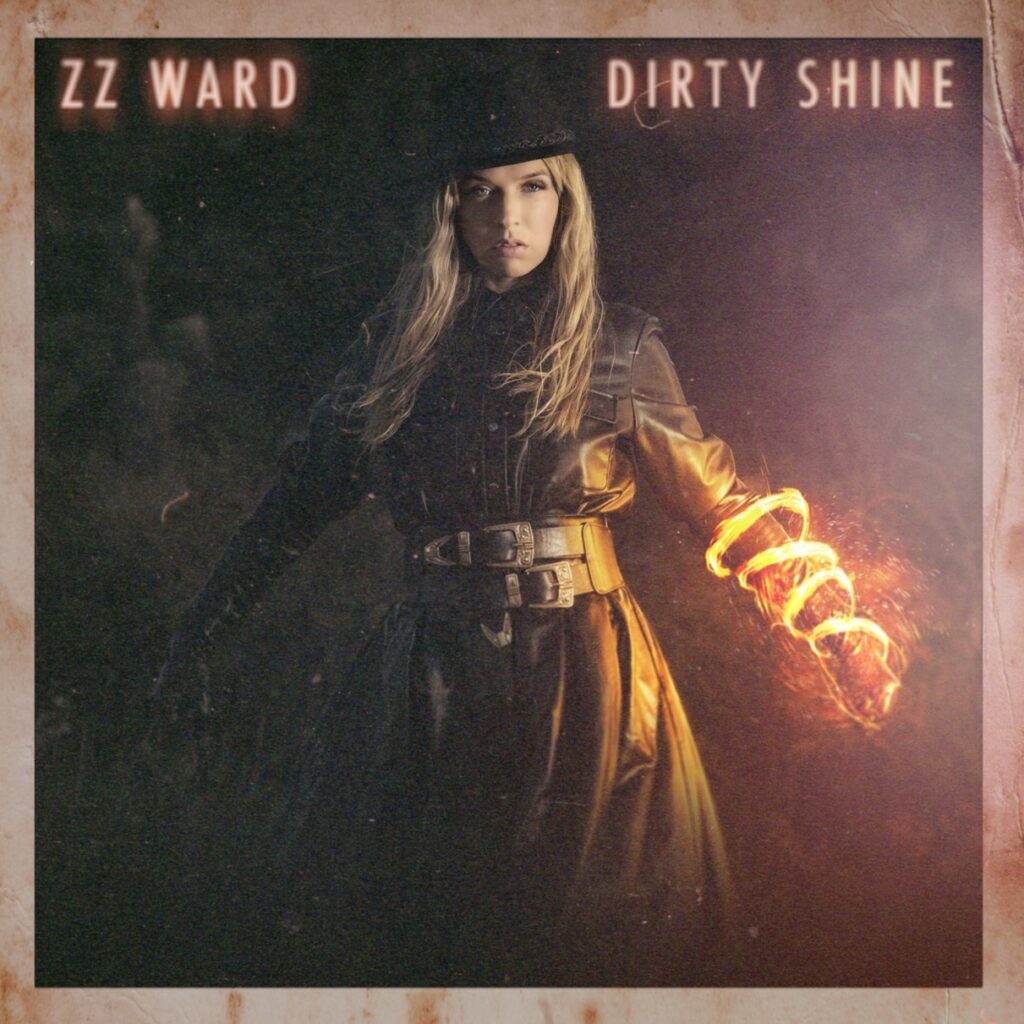 ZZ Ward, the dynamic and blues-inspired artist renowned for her genre-blending style, has exciting news for her fans. She recently unveiled her first independent album, 'Dirty Shine,' set to be released on September 8th through her own label, Dirty Shine Records. This 11-song cinematic album promises to be a remarkable blend of electronic textures, hip-hop beats, fierce rhymes, pop hooks, Delta blues riffs, soulful R&B vocals, and harmonica melodies. 'Dirty Shine' represents a new chapter in ZZ Ward's career, as she embraces her life as a new mother and gains creative freedom beyond the constraints of a major label.
The latest single from the album, titled "On One," has already made its debut along with an empowering music video featuring artist, musician, and filmmaker Jean Deaux. The song boasts driving hip-hop grooves and delivers an inspiring message inspired by ZZ's experiences as a new parent. The release of "On One" marks another ambitious collaboration between ZZ Ward and her filmmaker brother, Adam Ward, who have been working together to create visually stunning mini-movies for her songs. These cinematic masterpieces blur the lines between music and film, featuring choreography, stunning visuals, and makeup and visual effects by the renowned artist Jay Q.
ZZ Ward's journey into the music world began at a young age when she started singing the blues at just 8 years old, influenced by her father's record collection. Recognizing the similarities between blues and hip-hop, she ventured into the local clubs in her hometown of Eugene at the age of 16, performing with various acts. She paved her own path by busking, booking her tours, and selling demos in parking lots. Her dedication and talent quickly caught the industry's attention, leading to a record deal with Hollywood Records. Her debut release entered Billboard's Top 40, and her second album reached #1 on the Billboard Blues chart, featuring collaborations with GRAMMY-Award winners Fantastic Negrito and Gary Clark Jr.
The album's title, 'Dirty Shine,' holds a profound meaning for ZZ Ward and her fans, representing authenticity and embracing imperfections and vulnerabilities. ZZ Ward aims to promote this empowering concept, encouraging people to be their true selves without fear. Alongside her musical endeavors, ZZ Ward has expanded her creative expression by becoming a video director, record label owner, and even a milliner. Her iconic fedoras, once a source of confidence on stage, have now become a personal expression of her newfound energy and self-assurance. She handcrafts and sells fedoras directly to her fans, sharing the gift of confidence that these hats symbolize.
The addition of motherhood has brought transformative changes to ZZ's life, fostering a deeper connection within the community of parents. This shift in perspective has inspired her to find new meaning in her music, beyond self-expression. Balancing the demands of motherhood and a music career has required ZZ to discover equilibrium, but with her husband, GRAMMY-winning songwriter Evan Kidd Bogart, serving as label partner and manager, she finds strength and support in this time of creativity and personal growth.
Produced by a team of award-winning producers and frequent collaborators, 'Dirty Shine' promises to be a liberating and career-defining album. Following its completion, ZZ Ward continues to be fully immersed in her work, from booking tours to producing mini-movies and engaging with her dedicated fan community every day. Her passion and dedication are evident as she eagerly shares her "dirty shine" with the world, embracing her authenticity and fearlessly forging her path.
With the release of 'Dirty Shine' on the horizon, ZZ Ward fans can look forward to an album that showcases her unique artistry and celebrates her newfound creative freedom. From her bluesy beginnings to her genre-defying style, ZZ Ward's journey has been one of growth, resilience, and authenticity. 'Dirty Shine' is sure to be a powerful reflection of this chapter in her life, capturing the essence of a true artist at the peak of her creative prowess.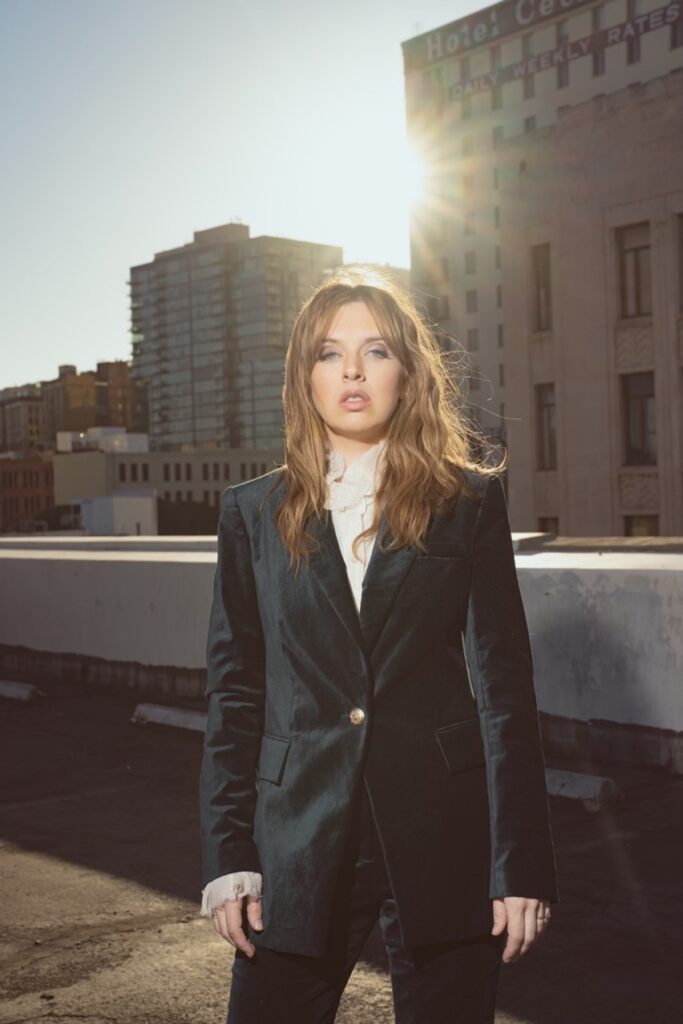 'Dirty Shine' by ZZ Ward
1. Welcome to Dirty Shine
2. Ride or Die (feat. Vic Mensa)
3. Fadeaway
4. On One (feat. Jean Deaux)
5. Slow Hum Hymnal
6. Dead or Alive
7. Forget About Us
8. Friends Like These
9. Baby Don't
10. North Bank Blues
11. OverdoZZe
12. Cut Me Loose
13. Tin Cups (feat. Aloe Blacc)
14. Don't Let Me Down
https://www.instagram.com/zzward/?hl=en
https://www.facebook.com/ZZWard/
https://www.tiktok.com/@zzward
https://www.youtube.com/c/zzward