Breaking The Band w/ Van Halen
The Reelz Channel has a new series out and this Sunday it profiles Van Halen. Check your local channel listings and set your DVRs.
About Breaking the Band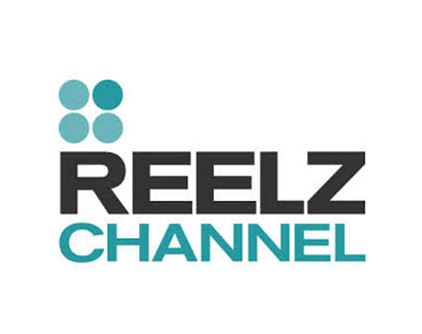 Sold out tours, chart-topping hits, and runaway world domination can all mean nothing when you're in a band on the brink of collapse. Tempers flare, arguments erupt and the sweet sound of musical success comes to an abrupt end. 
Breaking the Band
 shows the battling egos, power struggles and inter-band rivalries that split up The Beatles, The Supremes, Fleetwood Mac, The Eagles, The Beach Boys, N.W.A, Van Halen and Sonny and Cher. From crippling drug addictions to scandalous affairs 
Breaking the Band
 uncovers the incredible true stories by recreating the key moments the cameras missed in addition to using rare band interviews and off-stage footage to piece together each dramatic tale.
Sunday, June 17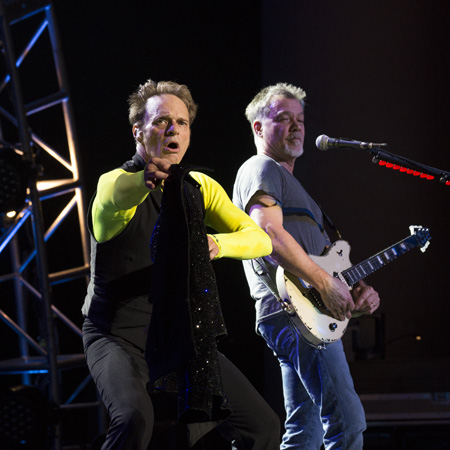 At the height of their success, they were the biggest rock band in the world infamous for their excess and raucous live performances. With their strutting frontmen, wild hair and penchant for spandex they are often portrayed as the archetypal 80's American rock band. The band went through two 'break ups' covered by our timeline owing to a variety of factors but most prominently conflicts over the Van Halen brother's desire for total control and the destructive impacts of substance/alcohol abuse. By 1984 they were the biggest band in the world but, behind the scenes, all was not well and a battle for control raged between the brothers at the heart of the band and its lead singer, David Lee Roth. Years of touring, drugs and personality clashes had left them on the brink. When Roth's ambitions grew beyond the band, the brothers moved quickly to force him out. Their millions of fans were left devastated, but rising from the ashes they would regroup with a new frontman, Sammy Hagar. Against the odds, they reached even greater heights with a string of 4 consecutive No.1 albums. Apparently vindicated by their decision the band appeared harmonious. But as the success grew, new tensions emerged and in 1995 the tale of ten years earlier was repeated when Hagar too was ousted for his apparent disloyalty.
After The Fact: This was truly awful. As compelling as the content might be — this series is doomed.