The Onstage Magazine Music Community Forum: Pepper Gomez on Running a Record Label During a Pandemic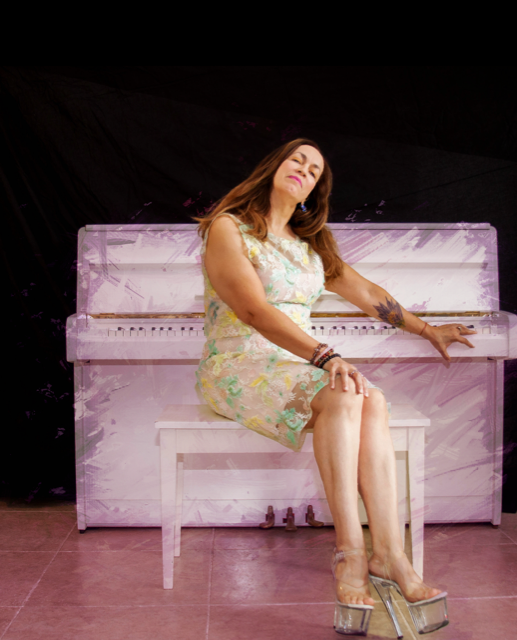 Welcome to the Onstage Music Community Forum
In a week where the attention of the country was rightfully focused on news events other than the pandemic, nevertheless, the effects of the continued isolation remain. Artists are still doing facebook live concerts as well as other online outlets. Drive-in shows are becoming a possible band-aid, though by no means the answer, and fear of the future reality is growing.
So what can we do? Well, we can listen and share. Share your fears, your hopes, your ideas, your soul. This is a forum to voice all of it. From the artists to the roadies to the lighting and catering crews, to the promoters and managers, venue owners, poster designers and music stores…tell us what's happening.
You never know where the next great idea may come from, so let's have a conversation about it all. If you know of organizations that might assist, let us know. If you're terrified you won't make it through the day, week, or month…reach out. We are a big community, we can do this.
Send your story, thoughts, ideas to kathg@onstagemagazine.com and include your social sites if you have any, current project links, photos, etc. We can promote as well as listen.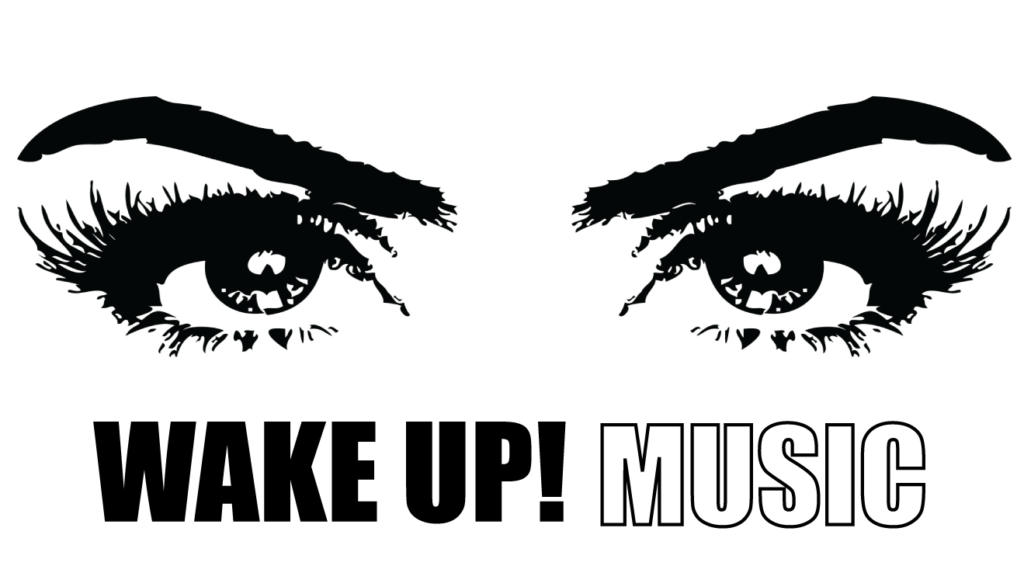 Today's post comes from Pepper Gomez, head of the Wake Up! Music record label, and its recent subsidiary Wake Up! Music Rocks. As someone who has been on both sides of the business, she has a perspective of the needs of the artist as well as the label.
Hi from Pepper Gomez! I'm the head of Wake Up! Music, a record label that I started two years ago and most recently our subsidiary, Wake Up! Music Rocks, which is being run by Waylon Reavis of A Killer's Confession with his beautiful wife, Julie Reavis.
People often ask me why did you ever start a record label? Well, a series of unfortunate events changed my life resulting in a dark night of the soul and ultimately found me returning to my roots as a vocalist in the Chicago scene during the birth of House Music. 

As I am an artist, I love to see things evolving, growing, moving, changing and always getting better. I felt that the music industry could use an infusion of Nu or New Music. So Wake Up! Music And Wake Up! Music Rocks are dedicated to music that is new. As you might imagine, I've heard a lot of music in my days and I know when something sounds new. For my artists and bands, this has truly been a novel feeling of freedom because for the first time ever they are being told, "Just create." I believe people want and need Nu Music and in fact I was reading an article that was stating that new sounds are actually good for your brain and we really should venture out from our dated playlists!

I believe that the music will stand up and sing for itself and this is how it has been. We will soon approach 2M listens of the Wake Up! Catalog – something I still find amazing considering everyone thought I was crazy for going into such a risky business. To me, that may be part of the excitement. I'm giving artists a chance to be themselves and to take some chances that other labels might not be comfortable doing. And the people are listening and liking the music. Instead of ending up with a generic or commercial formula, Wake Up! Music artists can let loose in the process that is art and oh so rich in all its creativity.

The pandemic has been an interesting wrinkle in our day to day lives no doubt or to put it mildly. Since I'm usually working and in front of a screen or on my phone, I can't say it changed much for me in terms of the logistics but it surely did as related to the feeling of being trapped, somewhat helpless and in a holding pattern.

Regardless I just kept working and I have a few releases coming up this summer – a Techno EP by AFTR called "May" as well as The Shamanic album called "Traces and Spaces" coming from  a partnership between world renowned musicians and producers, Ralphi Rosario and Craig J Snider.  I just saw the lyric video for "Fire" which will be the first single from the album. Speaking of videos, the video for the AFTR single, "Humboldt Swaagger" will touch upon my commitment to breaking barriers of all kinds but in this case, specifically related to body image and beauty. I look forward to releasing Michael A Garza's Trance EP this summer too. I'm really excited about these projects that we've managed to complete even during these days of uncertainty. Oh, I almost forgot to tell you that I also created a YouTube video with a poetry reading. This is the way I'll be sharing

My rock side of the house has been amazing as well. Not only did A Killer's Confession and Waylon Reavis create a music video for their recent single we just dropped, "Last Chance" but he's about to sign a major and I mean major band that we're super psyched about! Hope to tell you more about it in the coming months.

As you can see, we are just going to keep making music and bringing the Nu Music and art to the listeners. That is our joy and that is who we are. Love talking to the people, too. Without them, this would have been just a wicked fantasy.

Peace and love from Pepper Gomez
Wake Up! Music Group Social:
FB, IG, Twitter @wakeupmusicgrp
Post by Kath Galasso @KatsTheory
Onstage Music Community Forum Part 1: Tokyo Rosenthal
Onstage Music Community Forum Part 2: Cass Clayton
Onstage Music Community Forum Part 3: Maria Devigili
Onstage Music Community Forum Part 4: James Moore
Onstage Music Community Forum Part 5: Eliot Lewis
Onstage Music Community Forum Part 6: Val Renner
Onstage Music Community Forum Part 7: Peter Gallinari