Louder than Life will host Avatar
If you're looking for some heavy and theatrical metal music, you'll love seeing Avatar perform at this year's Louder Than Life festival. The band, which formed in 2001, has been one of the most innovative and unique bands in the metal scene, with over 10 albums and EPs released and a loyal fan base. Here are some reasons why you should check them out at the festival: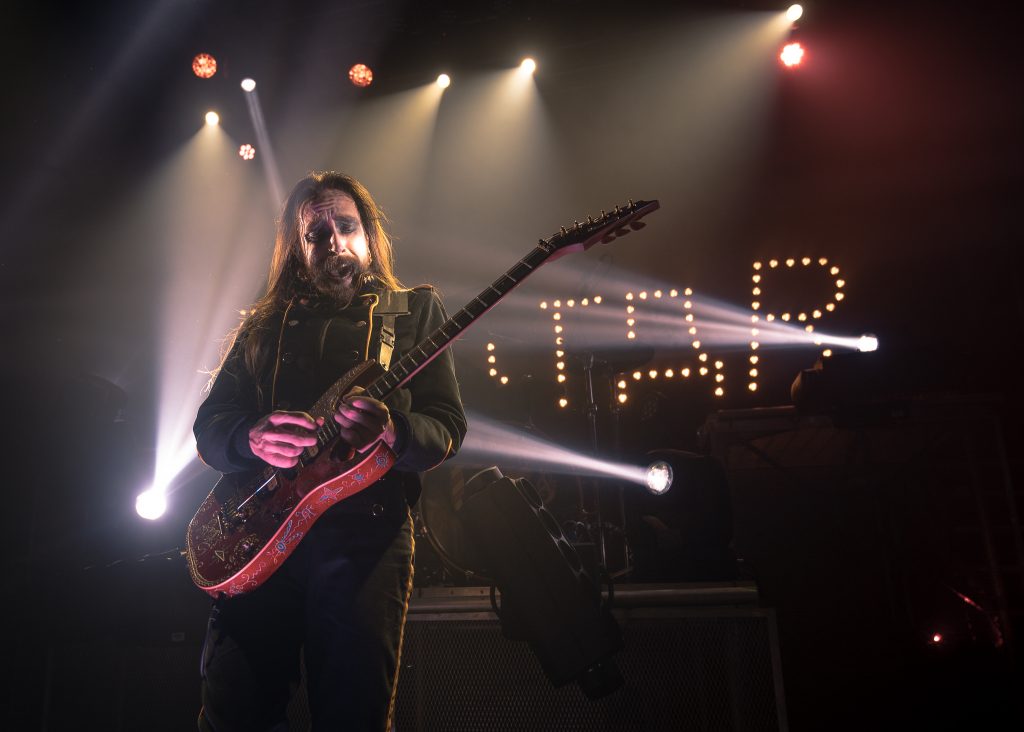 Avatar has a distinctive sound that combines elements of melodic death metal, groove metal, industrial metal, and progressive metal. Their songs are often catchy, dynamic, and diverse, with influences from bands such as Iron Maiden, In Flames, Rammstein, and System of a Down. Some of their most popular songs include "The Eagle Has Landed", "Bloody Angel", "Hail the Apocalypse", and "DEEP CUTS".
Avatar is also known for their theatrical and immersive live shows, which often feature elaborate costumes, makeup, props, and stage design. The band members adopt different personas and roles on stage, such as clowns, kings, freaks, and soldiers. The band also interacts with the audience and creates a captivating atmosphere that draws them into their world.
Avatar is part of the amazing lineup of Louder Than Life 2023, which features some of the biggest names in rock music, such as Foo Fighters, Green Day, Tool, Pantera, Avenged Sevenfold, Queens of the Stone Age, Weezer, Turnstile, Limp Bizkit, Rancid, and more. The festival will take place on September 21-24 at the Highland Festival Grounds at the Kentucky Exposition Center in Louisville, KY. You can find more information about the festival and buy tickets on their official website.
Avatar is also one of the most creative and ambitious bands in the industry, having created several concept albums and EPs that tell stories and explore themes such as religion, war, madness, and humanity. Some of their most acclaimed concept albums are Black Waltz (2012), Feathers & Flesh (2016), Avatar Country (2018), and Hunter Gatherer (2020).
Avatar is not only a great band to listen to, but also a great band to look at. They have a striking style and appearance that sets them apart from other metal bands. They often wear black and red outfits on stage, such as suits, jackets, hats, and masks. They also have some impressive tattoos and piercings that reflect their personalities and musical influences.
Don't miss this opportunity to see Avatar perform at Louder Than Life 2023. It will be a thrilling and unforgettable experience that you won't regret. See you there!